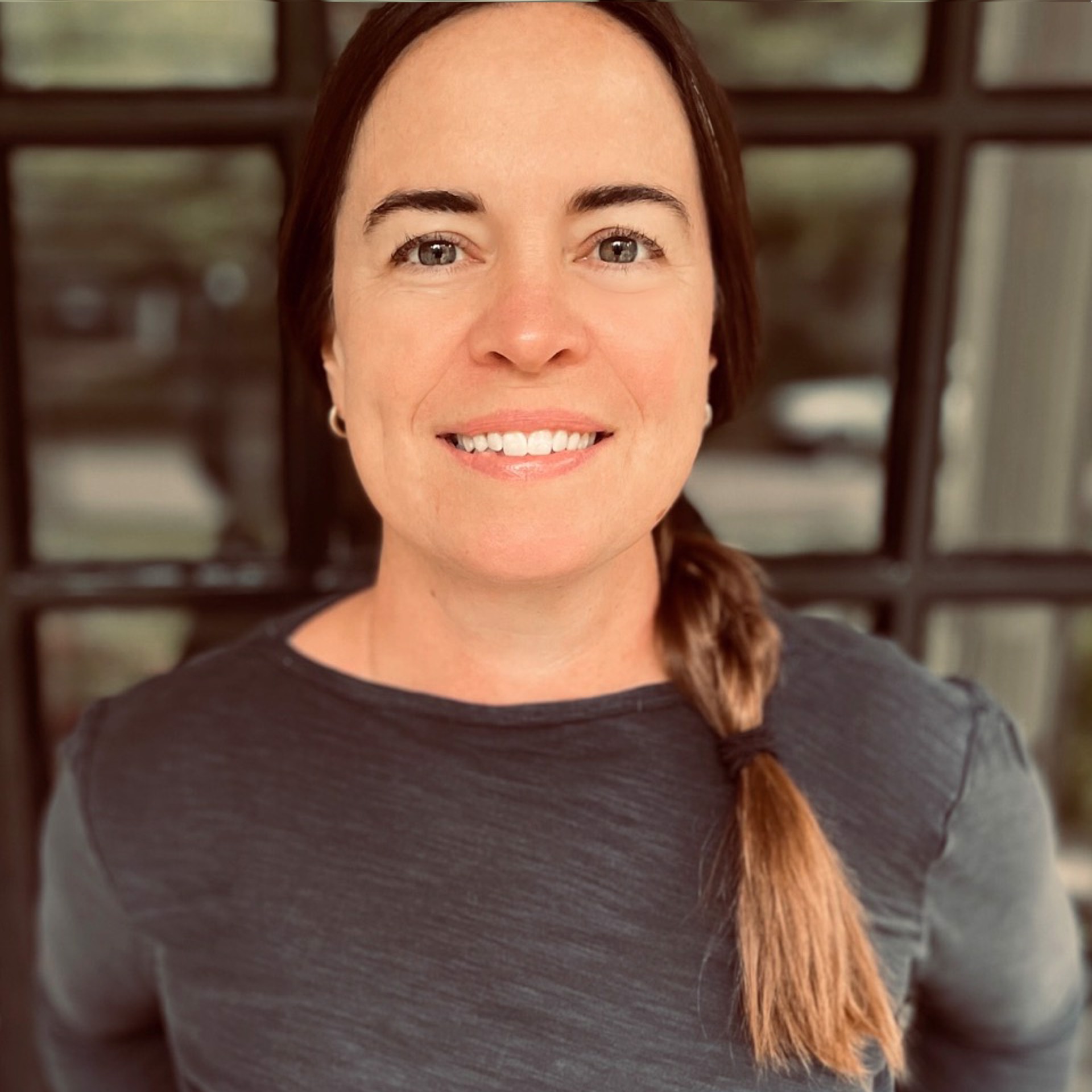 I bring ideas to my studio every morning. There in my workshop I weave together on canvas memories of childhood with images collected from modern culture and life today.
My sense of color was formed by everything from early color television to children's book illustrations to prairie landscapes and the billboards along the Texas highways where I grew up.
The work expands the boundaries of conventional still life painting. Ordinary and unordinary objects exist together, often times misplaced intentionally. The combination of milky pastels and saturated hues are used to focus attention and invoke emotion.
Read More