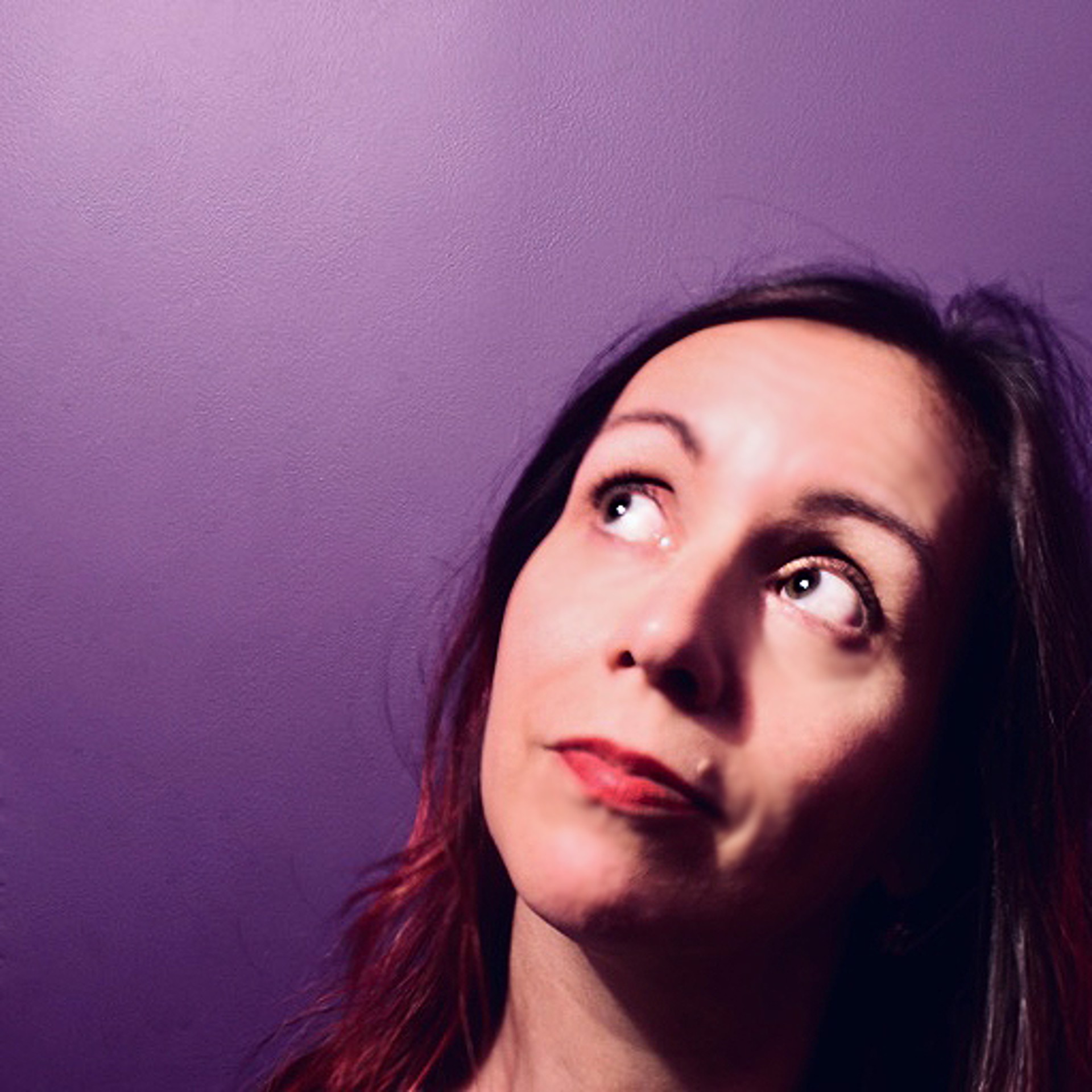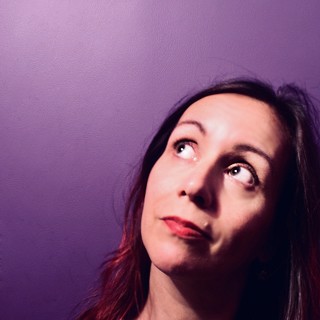 Artist Statement: Through the act of painting, the painting itself happens. The process of unfolding and reckoning the relational and emotional structure of a painting is at the heart of my work. Because my paintings develop organically, each one is a journey. Each one teaches me something. Along the way I learn, feel, destroy, remember, discover, lose something. I have taken a risk, resolved a problem. What remains is the visual record of that experience. This meditative practice of balancing the visual space of a canvas with the emotional expression of a moment opens my heart and invites dialogue that goes beyond words.
Artist Bio: Jessica Saterstrom Eichman is an artist who works and lives in Nashville. Here early career in graphic design and illustration gave her a love of visual composition, and an awareness of the communicative power of shape, line, and color. These elements took on new life in 2011 when she began to shift her creative focus to public art and painting.
Jessica's works have been shown in numerous group and solo art exhibitions, where she has won awards for her paintings. Her 2012 design for a public art sculpture, "City Irises", selescted as a winner by Nashville Arts Council, was cast in steel and installed in Nashville's Hermitage Park. The First Art Museum selected Jessica in 2017 for the First Bollard Project. In 2018 Nashville Metro Arts chose Jessica for ArtWORKS: 40 for 40, in which her work was inducted into the permanent art collection in the Historic Metro Courthouse.
Jessica is a member of the Contemporary Collective and the Nashville Artist Guild. She is frequently featured on Saatchi Art, and was chosen for the Inside The Studio series in 2017. Her work can be found in public and private collections across the country and internationally.
Read More